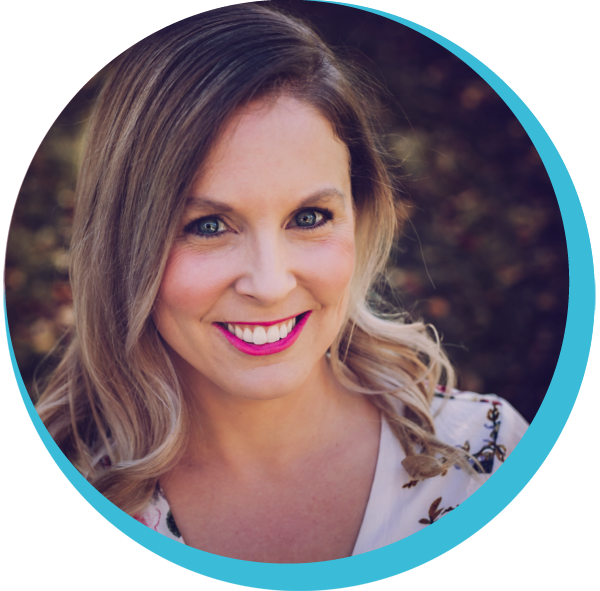 BHlthSci(SpPath), CPSP, Cert IV TAE Certified Practising Speech Pathologist
My name is Bron, the founder of Clear Kids. My vision is to provide high quality Speech Therapy services in Canberra focusing on early intervention for children 0-6 years. I have detailed below answers to questions parents frequently ask me.
What experience do you have?
I have 11 years experience working with little people just like yours. I have worked in the ACT government at Therapy ACT and The Child Development Service as well as private practise since 2008 across many teams, roles and ages including early intervention, school age services and managing the delivery of therapy in schools (Therapy Assistant Program). I have had the privilege of assisting families with children from many different cultures, language backgrounds, diagnoses and family situations. I taught for many years in the Disability Certificate II and IV and have recently done sessional teaching at the University of Canberra in the Speech Pathology course as part of the Paediatric Unit.
What makes you good at what you do?
I love being a Speech Pathologist because it is the perfect synergy of my playfulness, analytical mind and caring nature. The best compliment I have ever received was from a six year old boy with a stutter who put it said 'Bron really cares'. I adore the no-filter honesty, complexity, quirkiness, inspiration and fun of working with small children, getting to know them and watching them grow.
I am very much a goal driven therapist. I am tenacious and love the challenge of finding the perfect treatment to help the child overcome their difficulties with communication. Parents love that they can relax during sessions knowing I can manage their child to get the most out of every minute and teach them a few tricks for home!
What makes Clear Kids different to other clinics?
I believe we have three clear points of difference:
Experience – Working with children and families in clinical practise over a long period of time teaches you there are many exceptions and variables to textbook therapy. I have 11 years of experience helping clients achieve their goals.
Family partners – You know your child best and we know we will get better results if we work as partners. We understand families are busy, so we won't waste your time with a revolving door of therapists.
Delight in their success – We are invested in your child achieving their goals to set them up for the future. The best part of our job is that moment when a child suddenly gets what we are working on.
What do you do when you are not at work?
I am a Canberra local and appreciate everything the area has to offer; horse-riding trails, running and hiking. I enjoy pottery, art, gardening and of course, the Canberra region wines.
Do you have your own kids?
Yes I do! My husband and I have two cheeky girls, and two fur babies; a fluffy Samoyed dog and a pony. I certainly understand the joys, challenges and stressors busy families face, which is why partnership with families is a core value of my practise.